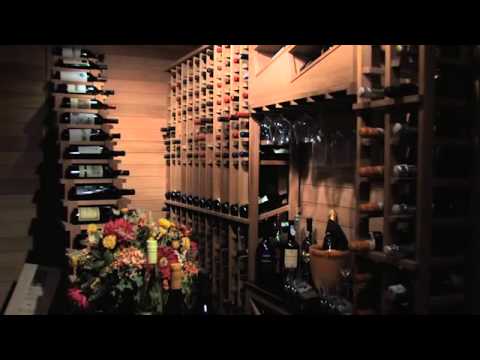 At The Melting Pot Restaurant, we offer a dining experience like no other. A unique, interactive dining experience creating memorable moments with family and friends.
30 Mamaroneck Avenue White Plains, NY 10601
http://www.meltingpot.com/white-plains
Phone: 914.993.6358 (Call after 12 please) Fax: 914.993.6318
Hours
Monday-Wednesday: 5 p.m. – 10 p.m. Thursday: 12 p.m. – 10 p.m. Friday & Saturday: 12 p.m. – 11 p.m. Sunday: 12 p.m. – 9 p.m. Mother's Day: 11 a.m. – 9 p.m.
Welcome to The Melting Pot of White Plains
We are located in the heart of downtown White Plains, NY (Westchester County). At The Melting Pot, fondue means a fun and memorable dining experience! Our restaurant is also the perfect place to host your anniversary, bridal event, corporate affair, birthday celebration or any special occasion.